Sextavada is a typeface born from traditional Portuguese tiling, taking reference from typographic tiling found in what was an old bakery in Lisbon, recreated and adapted for a contemporary context as a monospace display typeface.
The typeface aims to retain the stylistic qualities and eccentricities from the limited number of characters found, and expand on these to create a display typeface fit for modern use.
Typeface designed in collaboration with Pedro Mata,currently under development – soon available for download.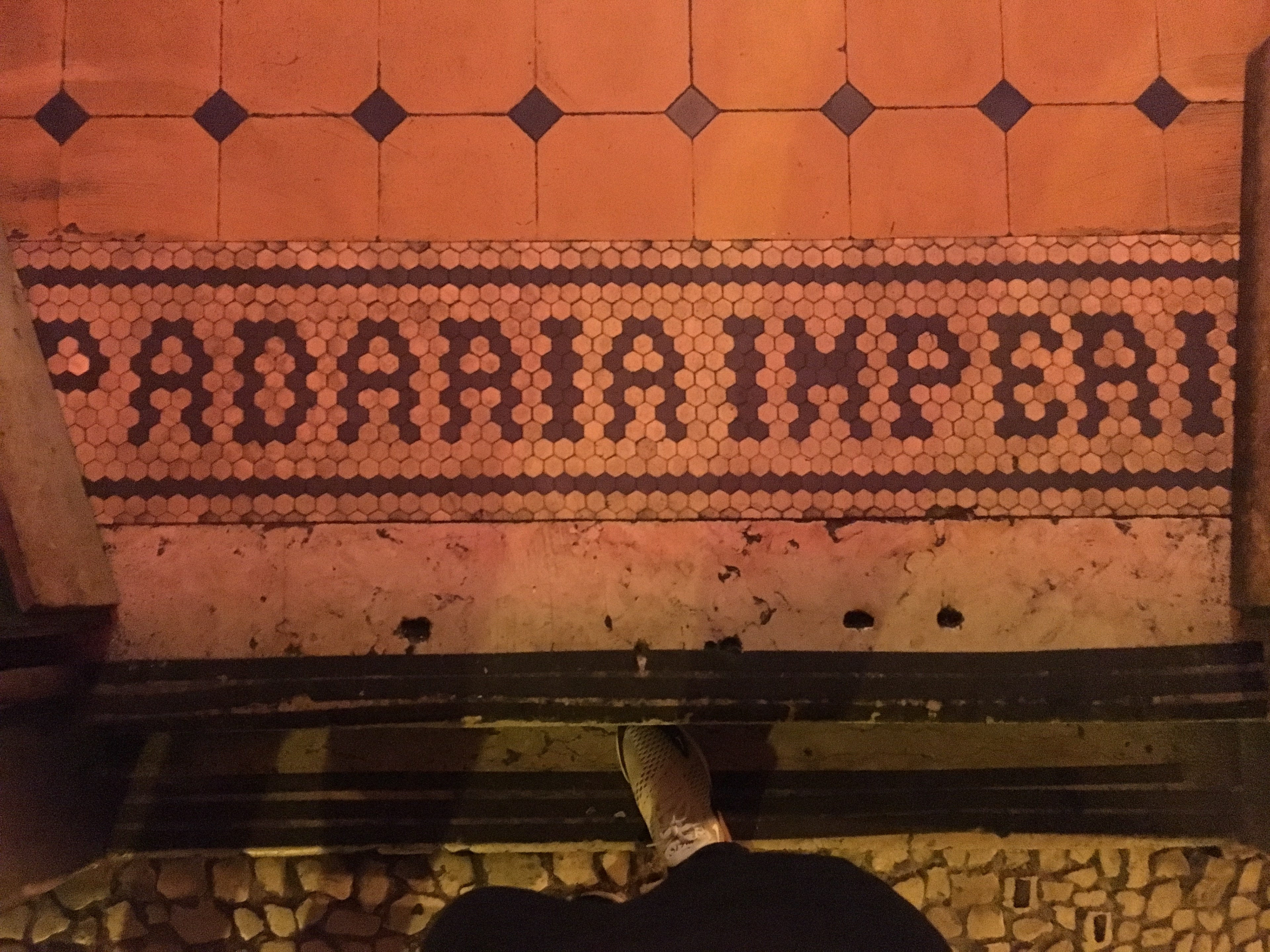 Sextavada was selected to appear in the first edition of Perforate, a publication showcasing contemporary type design. Issue 01: Modular type design sees Sextavada alongside typefaces from designers such as Daan Rietbergen, Joseph Lebus, Martin Escalante and more.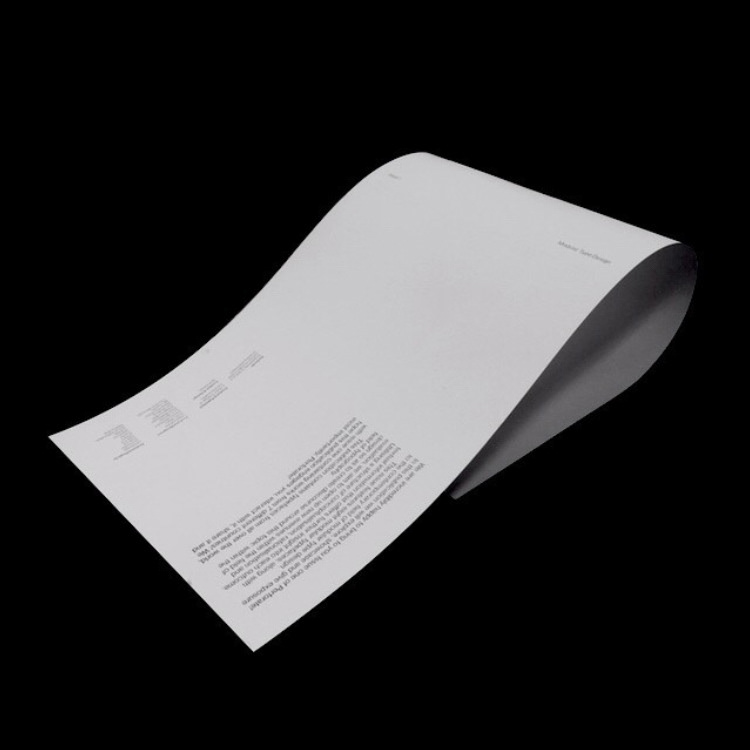 In November 2019 I was invited by TypeThursday Barcelona to talk about Sextavada.
It was great to present the project, talk about letters, language (and beer), and even better to meet so many new people, creatives and get to know the platform.