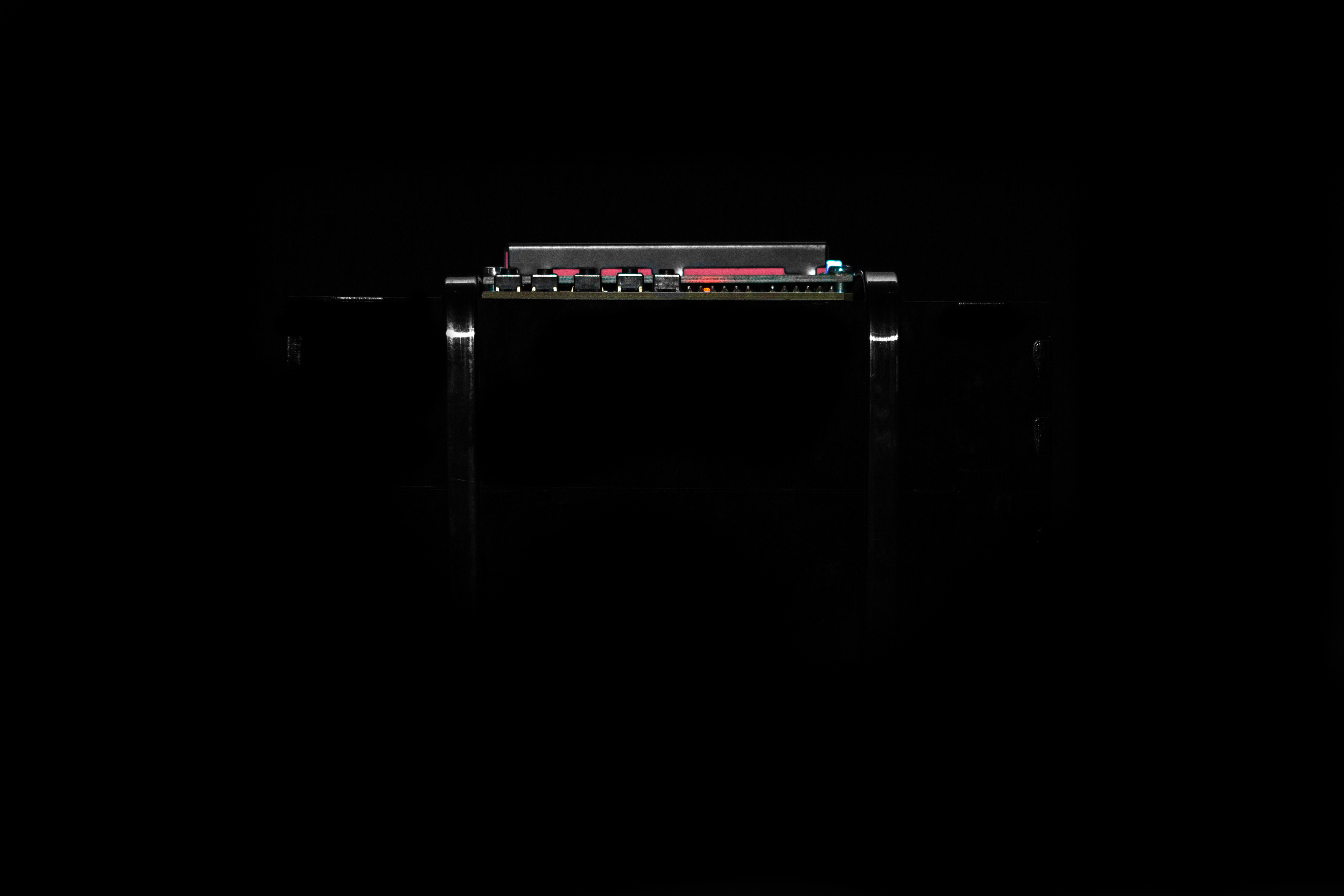 Nowhow: Bleep Drum
Packaging/Object
Nowhow

is a digital centre that acts as a filter and constant


curator 

to the information around us, reimagining the structure and speed at which a museum's contents can change.
The products sold by the centre are a translation of the

digital world 

from which it is born, to the

physical world

, and in keeping with the centre's identity.
The products are packaged in black acrylic, with no printed
communication. Through the use of

code

,

arduino

and an

LCD screen

, the packaging is able to contain all necessary information at the touch of its buttons.
Within this packaging, is the centre's first product,
The Bleep Drum by Bleep Labs – an arduino-based do-it-yourself drum machine.