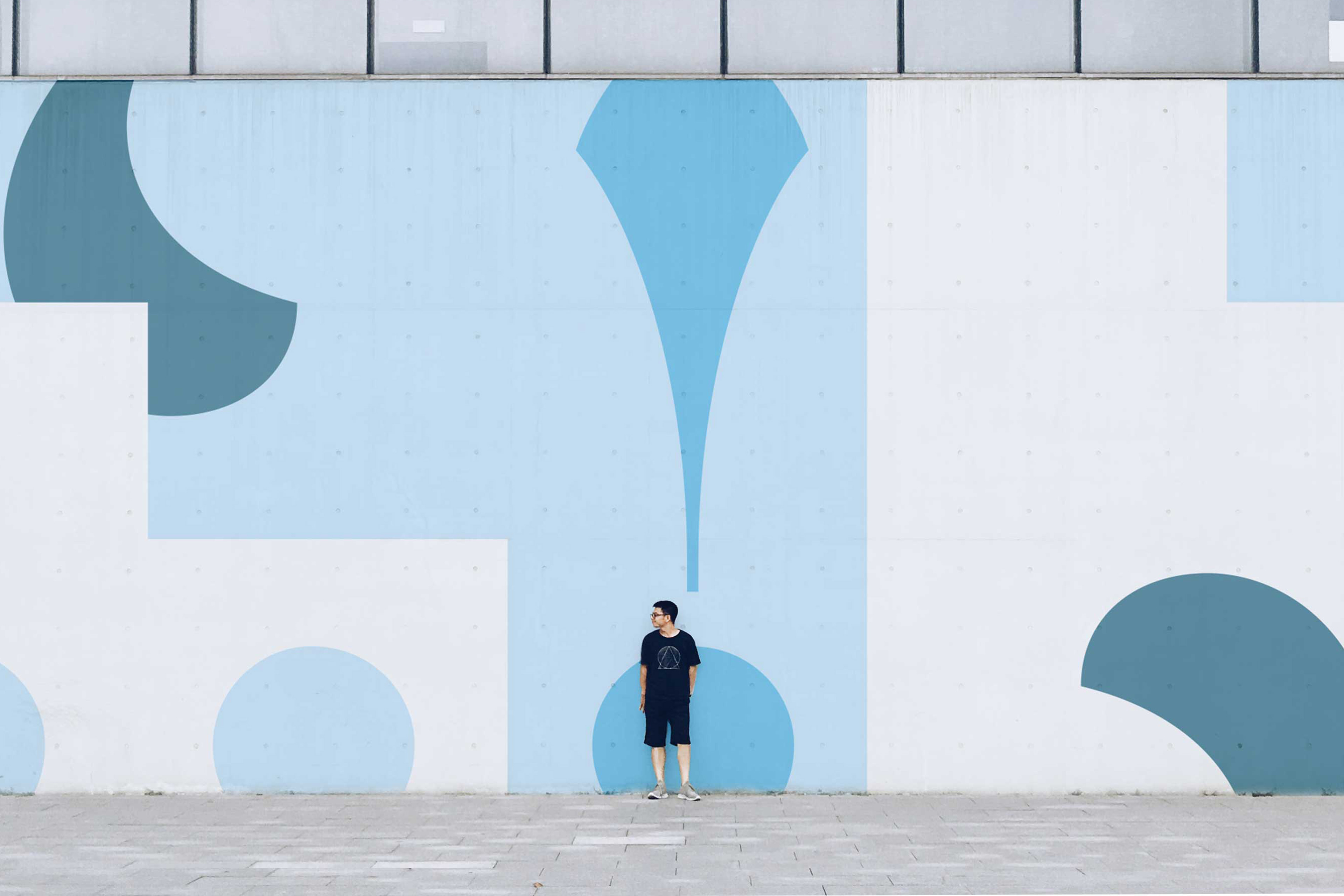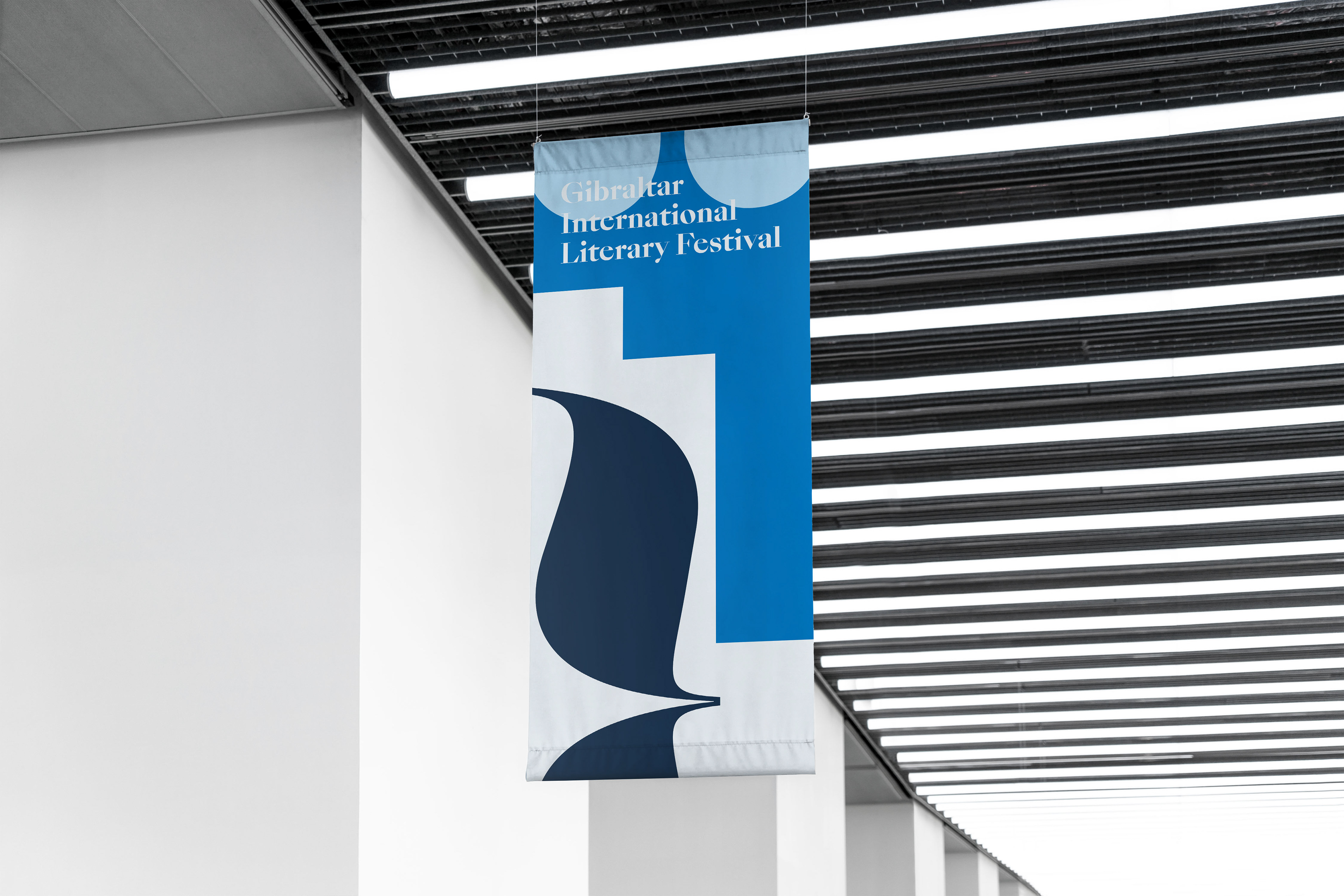 Gibraltar Literary Festival
Identity
The Gibraltar International Literary Festival

has become
one of the top literary events in the English-speaking world.
The Festival attracts renowned speakers from the United Kingdom and abroad, and is a key event in Gibraltar's
cultural calendar.
Taking reference from the

Rock

and it's form, a graphic identity was developed with a typographic focus, being it
a festival that celebrates the spoken and written word.